Hello
My screen persona is a professional by day and serial killer by night. A cross between David Tenant and Joseph Fiennes with a splash of Simon Cowell! Sometimes quirky, often romantic, can be stressed, he is a man with a secret. I however am absolutly lovely, fun and proffesional and I love to work!
This week:
I'm learning lines for Macbeth
Recent acting work:
5th-17th March 2013 "MACBETH" at The London Theatre.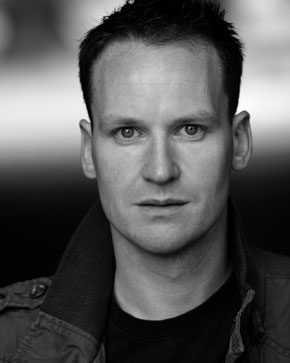 Photo: Karen Scott
Headshots